Created for the love of art and community.
Westport Art Group was formed in 1955 by a small group of local, art-minded women. Since then, we have grown into a robust and colorful community organization approaching 250 members from all over South Coast, Massachusetts, southern Rhode Island, and beyond. At our active Main Road, Westport Point building, we offer both adult and youth art classes and show events throughout the year, many of which are open to the public. We are a 501(c)3 organization.
MIXED MEDIA WORKSHOP
A one-day, 5 hour workshop, coming in November.
Saturday, November 16, 9 AM to 2 PM
Instructor Claire Bowen will share how she makes her exciting contemporary mixed media collage paintings that include paper and fabric layered with ink drawing and acrylic paint.
Online signup is now open! See Painting for details.
WAGkids - First Two Workshops Announced!!
CANCELLED: Monsters Abound! November 9, 10 am - Noon
"Monsters Abound!" This workshop will be focused on imaginary creatures your child will create from ceramic clay. Students will mold and glaze their monsters, and we will fire them in the kiln for you to pick up later!
The Accordian Envelope Book - November 23, 10 am - Noon
Please sign up early on the Youth page.
In this workshop, children will create a beautiful, unique, hand bound and decorated accordion book. This could become a special journal or gift! The mixed-media book is designed to hold treasured items, and students will decorate it with printing, stamping and collage.
Come join us for either or both of these fun and creative workshops! See more information and sign up on the Youth page.
SAVE THE DATE ! WAG HOLIDAY FAIR 2019
The 2019 WAG Holiday Fair will be held on Saturday, December 7.
New this year, we will have a week-long exhibit leading up to the fair day!

Week-long Fine Art Exhibit: Saturday, November 30 through Saturday, December 7
Like last year, you'll find Perfect Pictures at a Perfect Price - all artwork is priced at $250 or less!
Please join us at our Annual Holiday Fair for fun and beautiful creations! We will be featuring fabulous handcrafted items made by local artisans, including woodcrafts, stained glass, handcrafted jewelry, a Silent Auction, Raffle and more. Of special note is our "Rediscovered Treasures" area featuring antiques, art supplies, unique items and more. You never know what treasure awaits you there!
New This Year – Extended Dates for our Members' Fine Art Exhibition and Sale
This year our annual sale of our members' original artwork, "Perfect Pictures at a Perfect Price," will start on December 1 and run through December 7, with an opening reception on Sunday, December 1, from 2:00 – 4:00 P.M. Don't miss this opportunity to purchase framed oil, pastel, watercolor and acrylic paintings, collages, photography, hand-pulled prints and more for your Holiday gift-giving. All work will be priced at $250 or less. For more information, see Events.
2019 WAG SCHOLARSHIP RECIPIENTS
The Westport Art Group is very pleased to announce the recipients of the 2019 WAG Scholarships.
The initial recipient of the recently established Clara M. Stewart Memorial Scholarship is Hanna August. This Scholarship was established through the generosity of Clara M. Stewart, an artist, art teacher and long time member of the Westport Art Group. Hanna August, a 2019 Westport High School graduate, will receive this $1,500 award and attend Bridgewater State University to pursue a degree in Art Education.
2019 Dartmouth High School graduate Tara Couto received a $1,500 Westport Art Group Scholarship. Tara has been accepted to Massachusetts College of Art and intends to study Illustration.
We wish both of our scholarship winners great success in their college endeavors!
For details on the scholarship, please see Youth.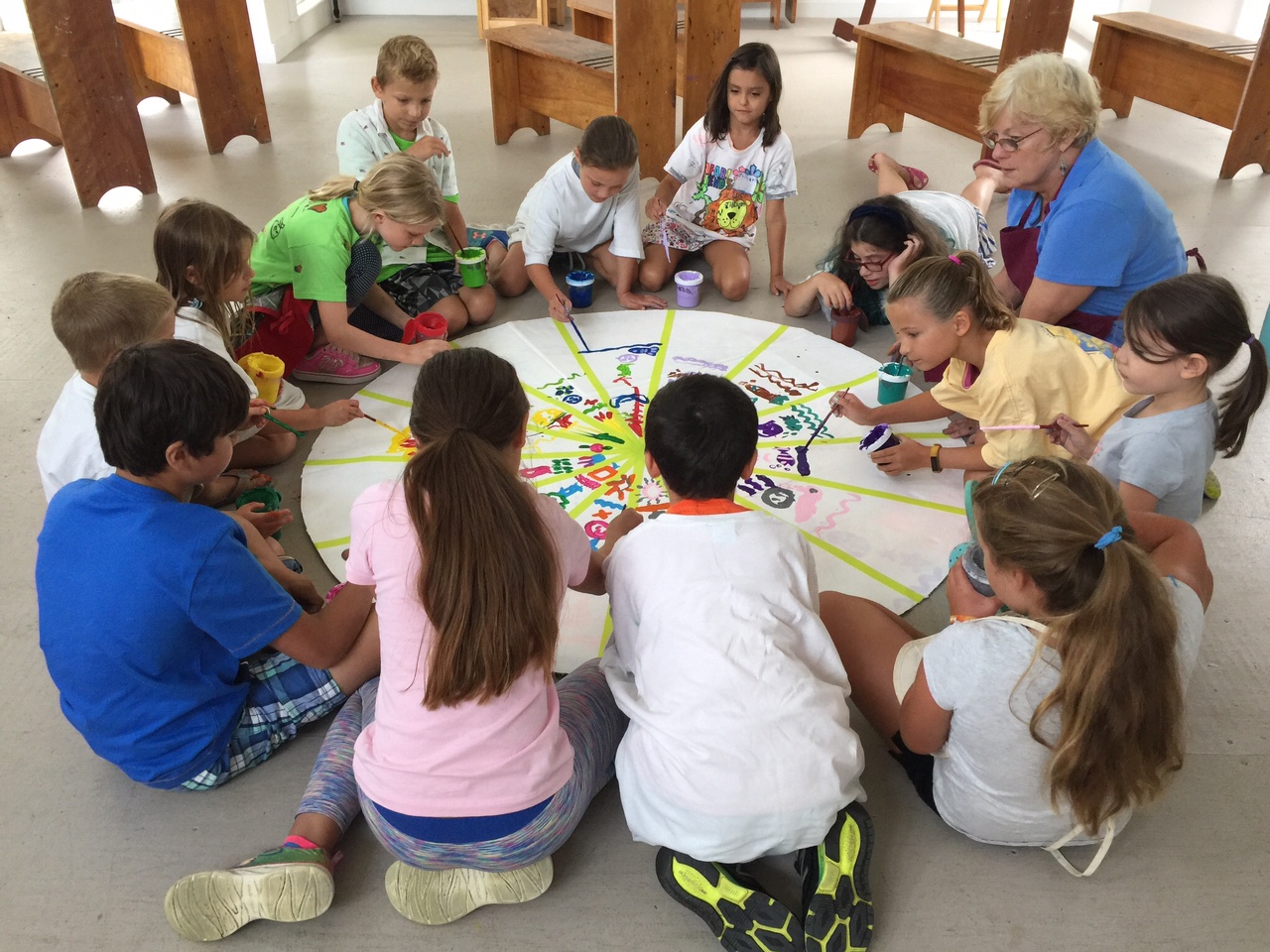 Youth Education and Outreach