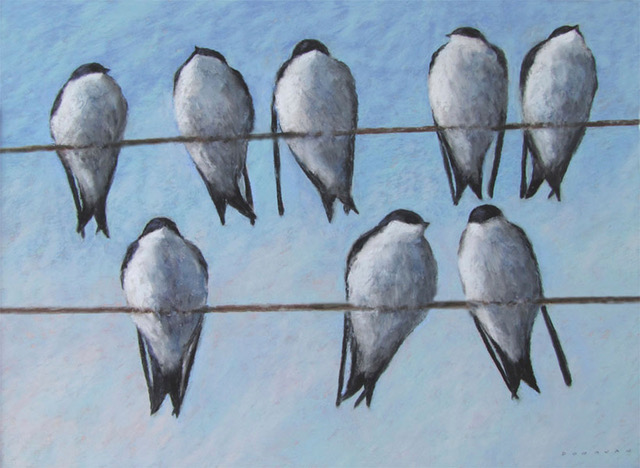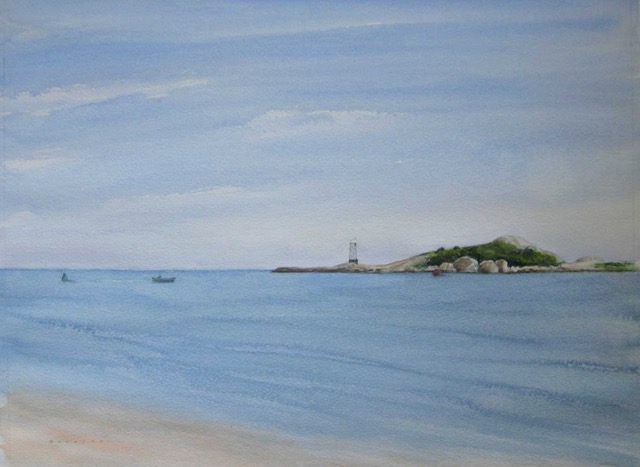 Kris Donovan of Little Compton, RI, popular painter and teacher, majored in Art Education at Roger Williams University and has studied with many of America's finest teachers in oil, watercolor, and pastel including Charles Reid, Skip Lawrence, Daniel Green, Thomas Sgouros, Joseph McGurl, Christopher Schink, Sally Strand, Richard McKinley, and Donald Demers.
Kris is the former owner and director of the Donovan Gallery at Tiverton Four Corners and of MAKING ART SEMINARS for artists. She was a founding member of Sakonnet Painters Cooperative of Little Compton, and is currently an Artist Member of the Rhode Island Water Color Society and the Westport (MA) Art Group. Her work is in numerous collections throughout the US and abroad.
Recent work can be found at the Donovan Studio in Little Compton (www.krisdonovan.com).
CONTACT
Kris can be reached at krisdonovan@cox.net or
by calling 401-683-8308.
Visit www.krisdonovan.com.